Imagine a place of peace, a home to spend your last days surrounded by love and support. Imagine a place where family members and friends are freed from caregiving duties, so they can spend their energy supporting and connecting with their loved one – and each other – right here in Portland. Hopewell House is that place.
Hopewell House uses this wheel of care model to depict the structure of what we do. The wheel of care ensures consistent care that is present, compassionate, and loving. This is a new palliative care model that integrates body, mind, heart, and spirit. Volunteers, staff, and the care team utilize the seven spheres to facilitate the dying process. 
The wheel is a death positive model. We are all living and working in the presence of death. 
The Wheel is not linear. Each sphere represents ways to foster presence and support for the resident. In the end, their death is their final chapter to write. We are holding sacred space for the residents to have their needs met. We can only offer and hold the space with love. 
Residents and their loved ones are at the center of our care.  The Center, in development, supports this process through education and alternative possibilities. Our Community Partners are the hospices with whom we work. Each hospice has a team we can utilize – nurses, chaplains, social workers, home health aides.  Each sphere represents ways we can facilitate the dying process, so our residents die with as much peace as possible. Our compassionate loving presence is woven throughout the wheel in all interactions.
Hopewell House is a licensed residential care facility dedicated to care for those at the end of life. Hopewell House provides compassionate end-of-life care to all people. We extend our care and love to people from all generations, races, ethnicities, languages, abilities, financial means, religious and spiritual traditions. We value and embrace diverse family structures, all genders, and all sexual orientations. We honor the land that Hopewell House sits upon and all those who came before. Our staff and volunteers are committed to being culturally humble and free of bias. To this end our staff and volunteers engage in culturally responsive training.
At Hopewell House we lead with our full selves to honor each resident and their journey by staying present and making room for the grief and all of the emotions that can accompany the dying process. We also embrace the joy and love that may arise as we cradle loved ones throughout their transition.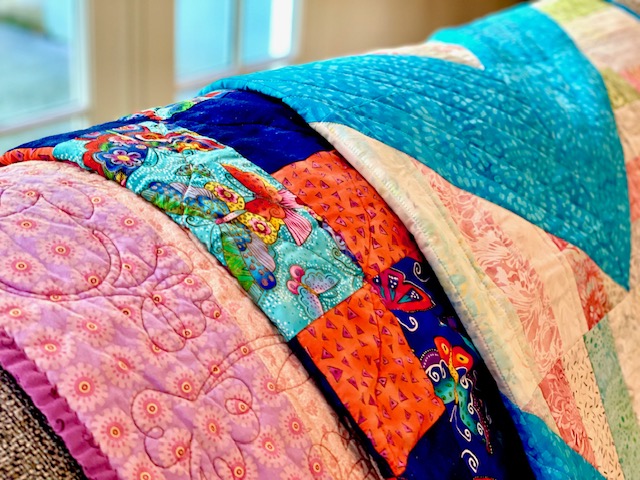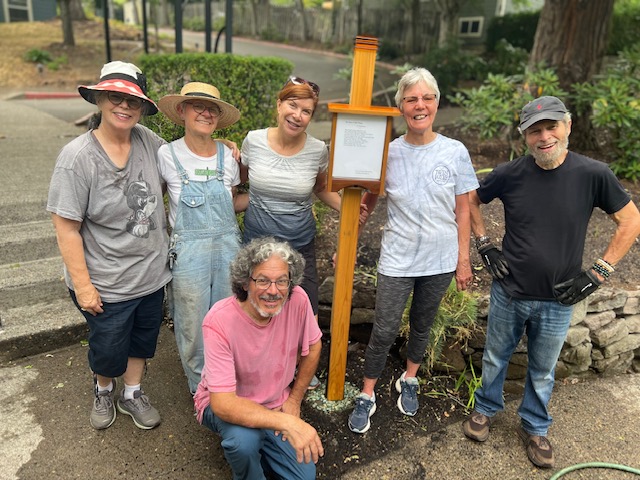 Hopewell House is a historic 12,000 square foot structure (original Tudor home plus a wing of resident care rooms) on 4.5 wooded acres in the peaceful SW Portland neighborhood of Hillsdale. In 1984 the Henningsen family, owners of the Cold Storage Company, donated half the value of the home and property to a non-profit to develop an inpatient hospice. After expanding and reconfiguring through philanthropic support, the house opened as a freestanding inpatient hospice in 1987. Ownership changed three times over 33 years before Legacy Health closed the doors in the fall of 2019. Throughout, the enduring commitment has been to use the home to serve the dying and their families. Hopewell House has served more than 10,000 residents at the ends of their lives.
Learn More
Upon learning in 2019 of the plans to close Hopewell House, Friends of Hopewell House formed to reopen the house in a more collaborative and sustainable way.
Led by long-time hospice advocate Joan Strong Buell, Friends of Hopewell House brought together accomplished hospice pioneers; business professionals; former staff members, including doctors, nurses and chaplains; community leaders; development professionals; journalists; and family members of those who have died at the house.
The Friends' message to the community: Every gift to the Friends of Hopewell House will support the singular vision of what Hopewell House has been and what it can be again — a beautiful home providing peace and dignity for the dying as well as solace for their families.
On March 17, 2022, thanks to strong donated financial support from the community, Friends of Hopewell House purchased the Hopewell House property from Legacy Health, which provided a $1 million discount off the market price for the purchase.
After acquiring the property, Friends of Hopewell renovated and updated the house so that it has twelve beautiful private bedrooms and comforting, peaceful common areas. The landscaping and grounds were repaired and updated, primarily by volunteers.
Preparing to open the new Hopewell House, caregiving staff were hired and trained.
Friends of Hopewell House obtained its license to operate the new Hopewell House from the Oregon Department of Human Services in late January 2023. The new Hopewell House welcomed its first residents and families soon after.
To cover costs of services to its residents, Hopewell House depends on:
Donations from the community
Payments by residents and families
and (for some residents) Medicaid funding
IRS Filings
Friends of Hopewell House is a 501(c)(3) nonprofit organization — IRS Tax ID: 84-3380197. We file annual returns on Form 990 with the Internal Revenue Service. Our IRS documentation is available below.
Form 990 for 2021 (PDF)
Form 990 for 2020 (PDF)
IRS Tax-Exemption Determination Letter (PDF)
IRS Form 1023 Package (seeking exemption determination)
Thank you to the foundations supporting the work of Hopewell House!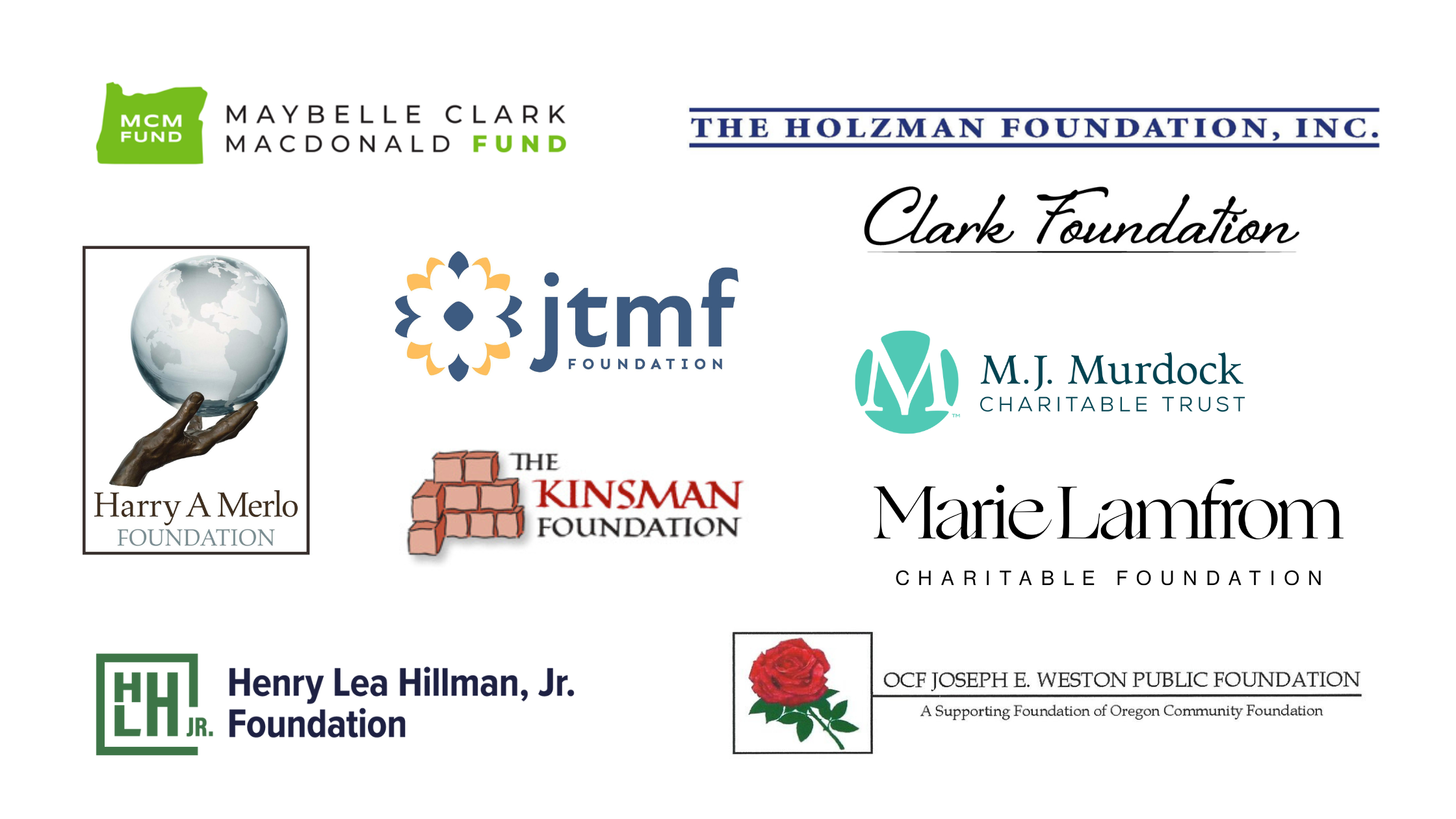 Our Community Partnerships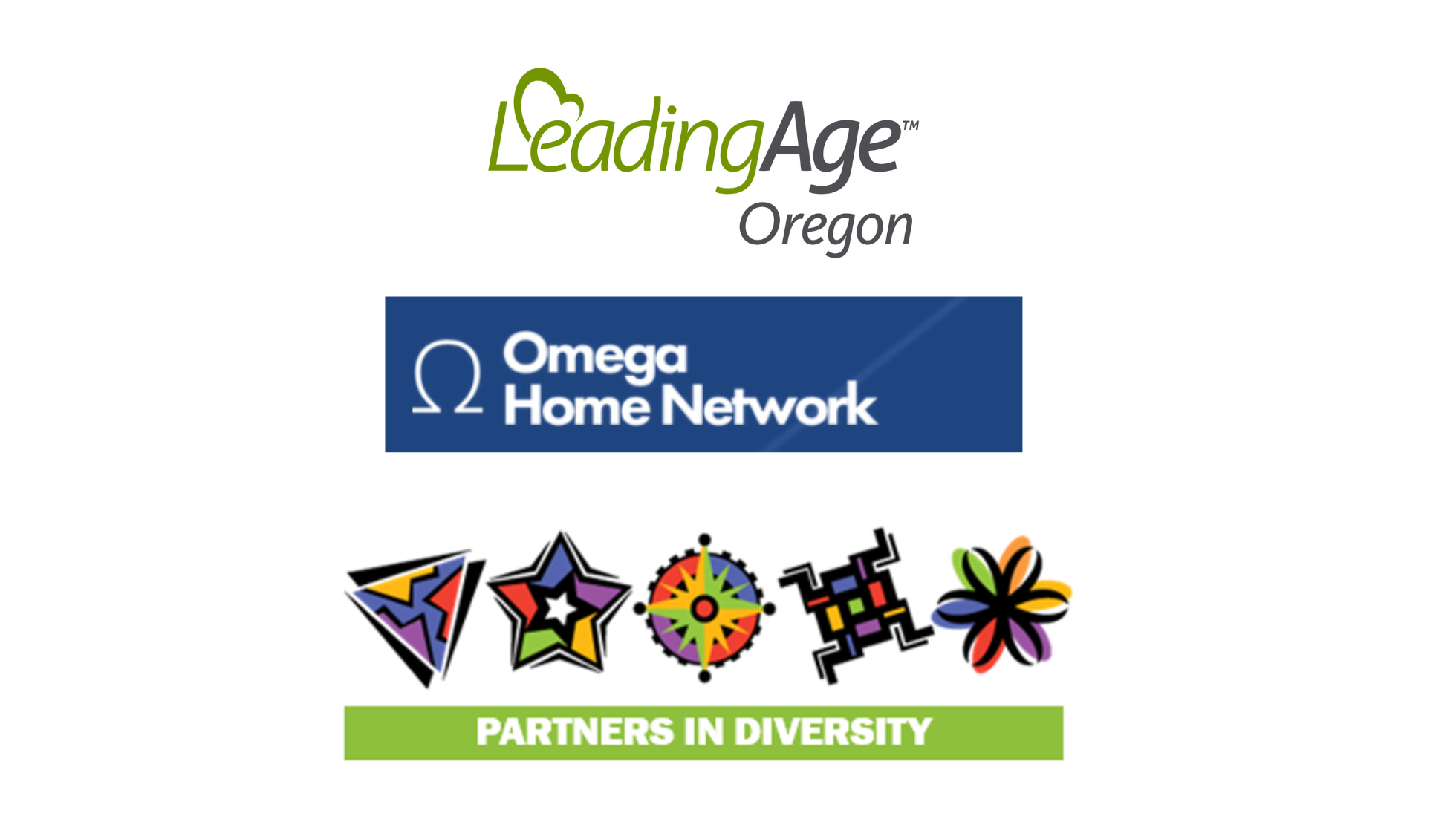 The following are among the many leaders who endorse Friends of Hopewell House and the work to reopen Hopewell House.
Oregon Hospice & Palliative Care Association

Laura Byerly, M.D., Geriatrician

Ira Byock, M.D., FAAHPM, founder and Chief Medical Officer, Institute for Human Caring at Providence St. Joseph Health, Professor Emeritus of Medicine and Community & Family Medicine, Dartmouth

Asher Caldwell, NP, OHSU Outpatient Palliative Care Clinic

Craig Tanner, M.D., former Medical Director of Legacy Hospice and Hopewell House, former Medical Director of Palliative Care at Kaiser Permanente

Tyler Tate, M.D., M.A., Associate  Director of OHSU Center for Ethics in Healthcare

Lindsay Wooster-Halberg, LCSW, APHSW-C, Social Worker, Bridges Pediatric Palliative Care Team
Beth Cavenaugh RN, BSN, CHPN

Sumathi Devarajan M.D., CMD, Associate Professor of Family Medicine, OHSU

Marci Donaldson RN, BSN

Brian J. Druker, M.D.

Elizabeth Eckstrom M.D., MPH, Professor of Medicine and Chief of Geriatrics at OHSU

Woody English, M.D., former Medical Director of Palliative Care, Providence Health & Services

Eriko Onishi, M.D., MCR, CMD,  Assistant Professor of Family Medicine, OHSU, palliative care physician with Salem Hospital, Signature Home, and Prestige Care & Rehabilitation

Jocelyn C. White, M.D., FAAHPM, FACP, FAAPP, Medical Director, Legacy Hopewell House Hospice, retired
Greg Harpel, LCSW

Susan Hedlund, LCSW, FAOSW-Director of Patient & Family Services –Knight Cancer Institute, Oregon Health & Sciences University

Monica Holland MSN PNP-BC, Nurse Practitioner/Bridges Pediatric Palliative Care 

Angela Kalisiak, M.D., Compass Oncology, retired

Matthew Kern, LCSW, Housecall Providers

Sarah Taub, M.D., Assistant Professor, OHSU Doernbecher Children's Hospital Bridges Palliative Care Program

Eric Walsh, M.D., former Hospice Director at Housecall Providers, Hospice Medical Director at Bronx Hospice Visiting Nurse Service of New York, and Professor of Medicine, Division of Hematology and Medical Oncology, OHSU
Guy Keplinger, RN Coordinator, OHSU Bridges Pediatric Palliative Care

Natalie Lanocha, M.D., OHSU Bridges Palliative Care team

Elizabeth Layton, RN, BSN

Brian Leese, D.O., Hospice Medical Director

Bob Macauley, M.D., F.A.A.P., F.A.A.H.P.M.

Rev. Deb Mecartea, M.Div., BCC, Chaplain, OHSU

Maija Mikkelsen, MDiv

Emily Morgan, M.D., Senior Geriatrics Faculty, OHSU

Molly Osborne, M.D., PhD., Pulmonary & Critical Care, Professor Emerita of Medicine, OHSU

Fernando Serna, Chaplain, OHSU Palliative Care
"I am delighted to hear that Hopewell House is reopening. Having been involved in the Oregon Hospice movement for 30 years, this treasured resource will continue to offer something uniquely sacred for persons in need at the end of life."

Richard F. Groves
Author of The American Book of Dying
 "I see hospice care as critically important at the end of life because of its holistic approach to care (social, psychological, spiritual, cultural, as well as medical care) and because the unit of care includes both the patient and the family."
 Margaret Beth Neal, Ph.D.
Director of Institute on Aging and Professor of Community Health, PSU.
"Portland residents deserve the option of residential hospice care. I am writing this letter . . . giving my absolute support to the Friends of Hopewell House in their effort to re-establish residential hospice care for the city of Portland and surrounding areas."
Erik Fromme, MD, MCR, FAAHPM
Palliative Care Physician, Dana-Farber Cancer Institute & Brigham and Women's Hospital, Associate Professor of Medicine, Harvard Medical School Senior, Scientist, Serious Illness Care Program, Ariadne Labs; previously 15 years practicing, teaching and leading palliative care at Oregon Health & Science University