"If you want to go fast go alone, if you want to go far go together"
– African Proverb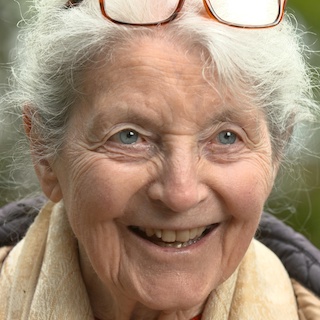 Joan Buell
Founder, President Emeritus
A pioneer in end-of-life care, Joan was instrumental in bringing the British model of inpatient hospice care to the U.S. She also helped craft Oregon's state policies around hospice care. Joan was a teacher of human development, a musician, botanist, family member and friend to all until her passing in 2023.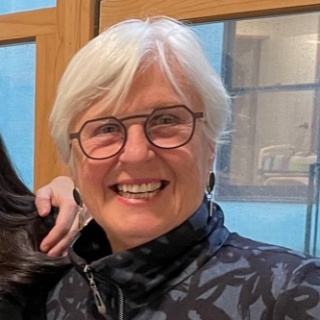 Sarah Newhall
President and Board Member
Former President and CEO of Pact, Inc. a global non-profit development organization. Former Director of the Office of Neighborhood Associations. Organizational development consultant.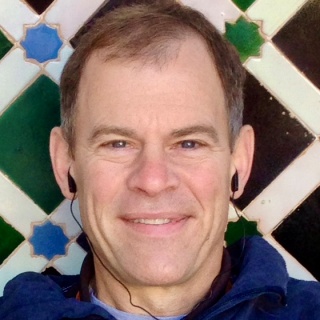 Tom Heckler
Treasurer and Board Member
Spent his entire career in healthcare management, finishing that career spending 23 years in several positions within the faculty physician practice leadership at OHSU.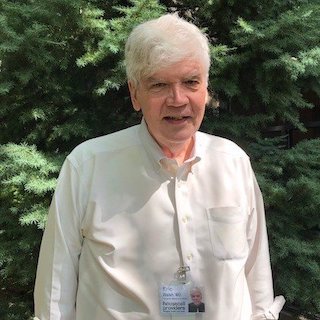 Eric Walsh
Secretary and Board Member
Former Hospice Director at Housecall Providers, Hospice Medical Director at Bronx Hospice Visiting Nurse Service of New York, and Professor of Medicine, Division of Hematology and Medical Oncology, OHSU.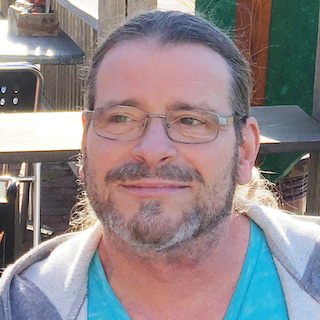 Stefan Clayton
Board Member
Stefan's wife Julie died at Hopewell House in September 2019. Business owner, artist, consultant, and Neuro-Linguistic Master Practitioner.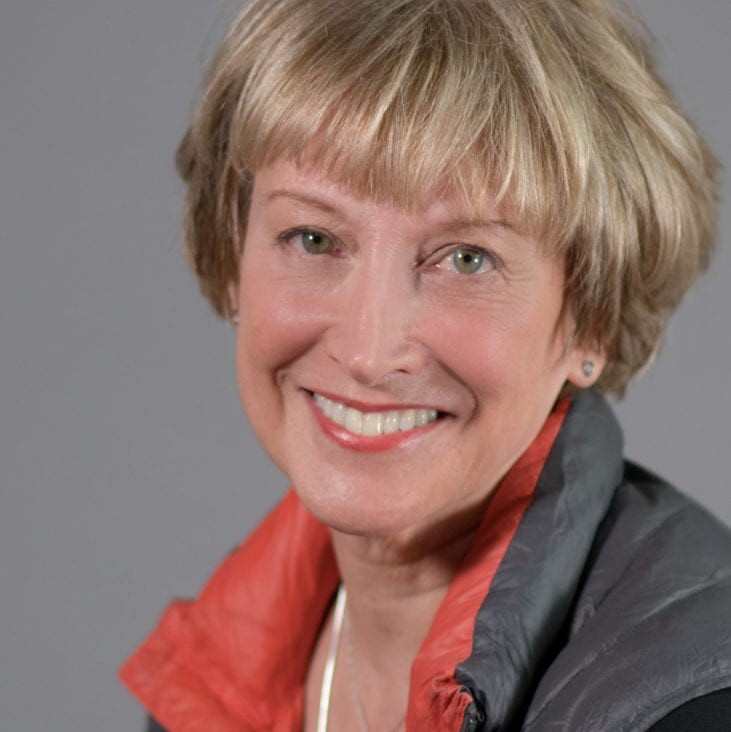 Barbara Coombs Lee, PA, FNP, JD
Board Member
Barbara Coombs Lee is president emerita/senior advisor of Compassion & Choices, the nation's oldest and largest nonprofit organization working to improve care and expand choice at the end of life.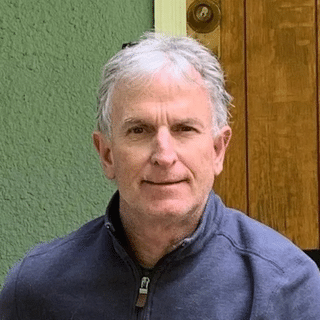 Todd DeNeffe
Board Member
3 decades as Commercial Real Estate Broker/Consultant. Involved or on Board of various non-profits, Transitions Projects, CASA, Providence Hospitals/Foundations, and Swindells Center. Participated in numerous public committees/efforts surrounding transportation, economic development, and homelessness.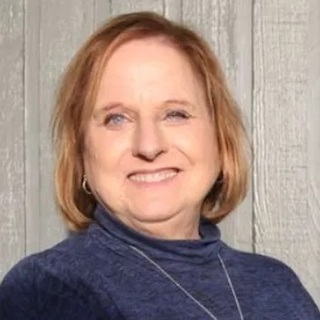 Sheryl Greiner
Board Member
Sheryl Greiner's daughter Stephanie passed at Hopewell House in 2019. Sheryl is a retired elementary school teacher and longtime Hopewell House advocate.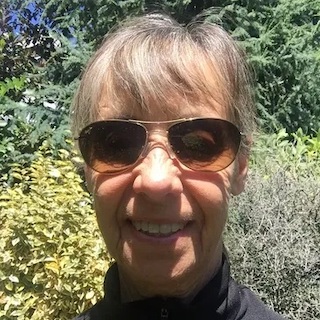 Jackie King
Board Member
Graduated from The Ohio State University School of Nursing and has worked as a public health nurse, a Certified Oncology Nurse, a staff nurse at Our House of Portland, and finally as a Certified Hospice and Palliative Care Nurse at Hopewell House for 20 years. She is currently on the Board of Sacred Flight.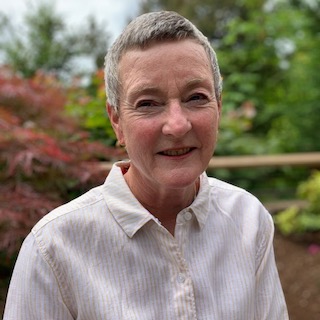 Connie Larkin
Board Member
Longtime Hopewell House volunteer. Global women's health advocate.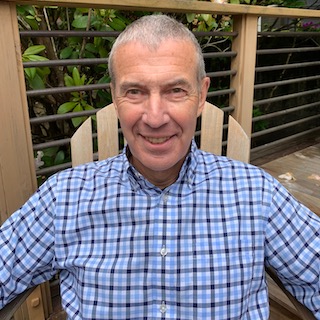 John Larkin
Board Member
30 year global finance executive at Kimberly-Clark. MBA Tuck School of Business and CPA. Longtime Hopewell House volunteer.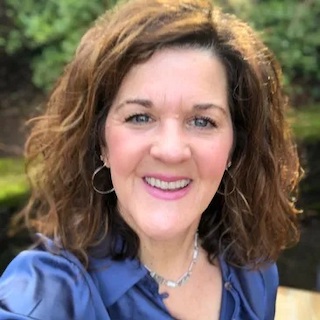 Elizabeth Layton
Board Member
Retired RN, BSN from OHSU. Passionate hospice and death and dying advocate after helping two loved ones transition at Hopewell House. Also, a Buddhist practitioner and recent meditation instructor.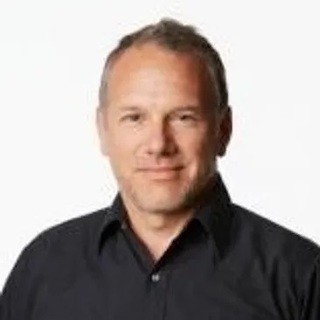 Scott MacEachern
Board Member
Board Member. Chaplain Resident Providence Medical Center. Previous Executive Director and resident care volunteer Hopewell House,
Brand Executive and architect of Global Nike-Livestrong Movement.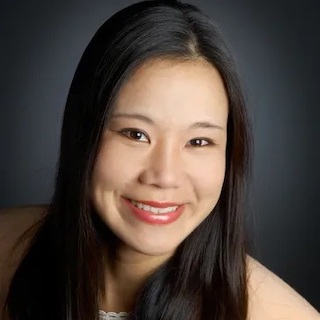 Eriko Onishi, MD, MCR
Board Member
Family physician and Hospice and Palliative Care physician, Assistant professor in Department of Family Medicine, OHSU.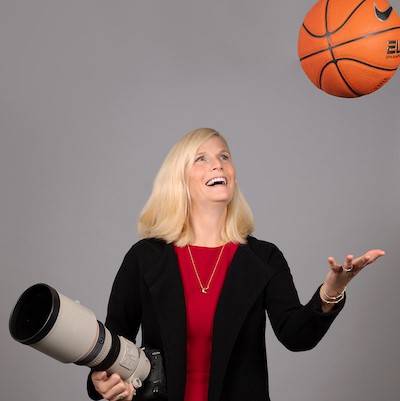 Sarah Quist, CFP®
Board Member
Thirty years of individual wealth management practice and investment experience and a community volunteer with various nonprofits.
Lesley Sacks, LCSW
Executive Director
Lesley joined Hopewell House in April 2022, bringing strong experience as a manager in hospice care and social services. She was attracted by Hopewell's community orientation, nonprofit status and desire to serve those with limited options for end-of-life care. Lesley is a Portland native and earned her masters of social work from Portland State University and her bachelors in sociology from Willamette University. When not working, Lesley enjoys spending time with her husband, her two children and their basset hound.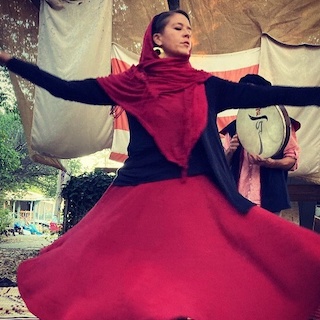 Emma Avalos Arguedas, CNA
Emma is passionate about community-created ceremonies and rituals to honor death/life's transitions. Emma lives on her off-grid permaculture farm outside of Portland and loves writing about the places where ecology meets mysticism. She is also a musician and committed member of the Mevlevi Order of America, a tradition that continues the ancient practice of the whirling dervishes.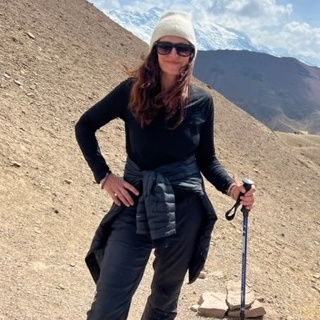 Crystal Ashton
Volunteer Manager
With a Masters in Public Health Education, Crystal brings 30 years of experience working in non-governmental, corporate, state government and non-profit sectors. She first moved to Portland to work with newly arrived refugees and immigrants. She has since dedicated more than eight years to working in end-of-life care — and finds inspiration and wonder in the compassion, generosity, wisdom of Hopewell's House staff and volunteers. She embraces all that is life-affirming: poetry, reading, picking blueberries in her garden, connection with nature, community, good food, foreign travel and family. 
Nancy Bestor
Finance and Administration Manager
Nancy joined Hopewell House to be a part of a compassionate team that will make a difference in the lives of those around her. When not at work, Nancy might be found reading, eating, or hiking. Nancy also loves to travel.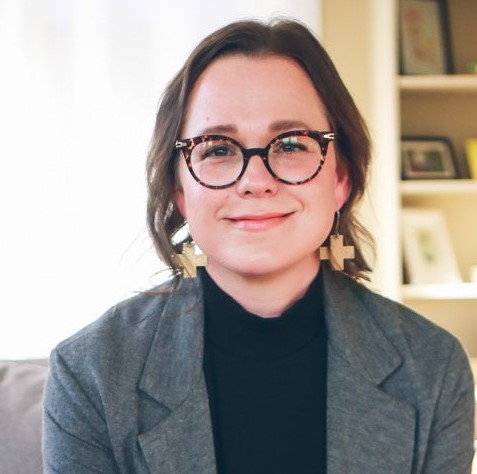 Melissa Busch, RN, BSN
Health Services Director
Melissa came to Hopewell House in 2023 to join the nursing team before transitioning into the role of Health Services Director. Melissa has a background in rehabilitation nursing as well as community-based nursing in home health and long-term care settings. Melissa developed a passion around quality end-of-life care and promotion of honest conversations about death and dying early in her nursing career and is honored to be a part of the transformative model of care that Hopewell House provides. Melissa brings leadership skills from advocacy work in health care policy and in the nonprofit sector. Outside of work, Melissa enjoys spending time with her blended family, enjoying the beauty and culture of the Pacific Northwest, and traveling when time allows.
Mae Costello
Med Tech
Mae is a retired acupuncturist and loves spending time outdoors, playing cribbage, and siamese cats.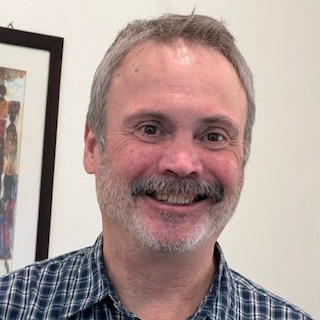 Tom Crump
Grounds and Maintenance Technician
Tom has had a knack for fixing things since he was a little kid. Taking things apart and figuring out how they fit back together is a hobby and a job. He has worked in maintenance in health care setting for more than twenty years. When Tom is not at work, he likes to be camping in the mountains or taking a very long walk on the beach.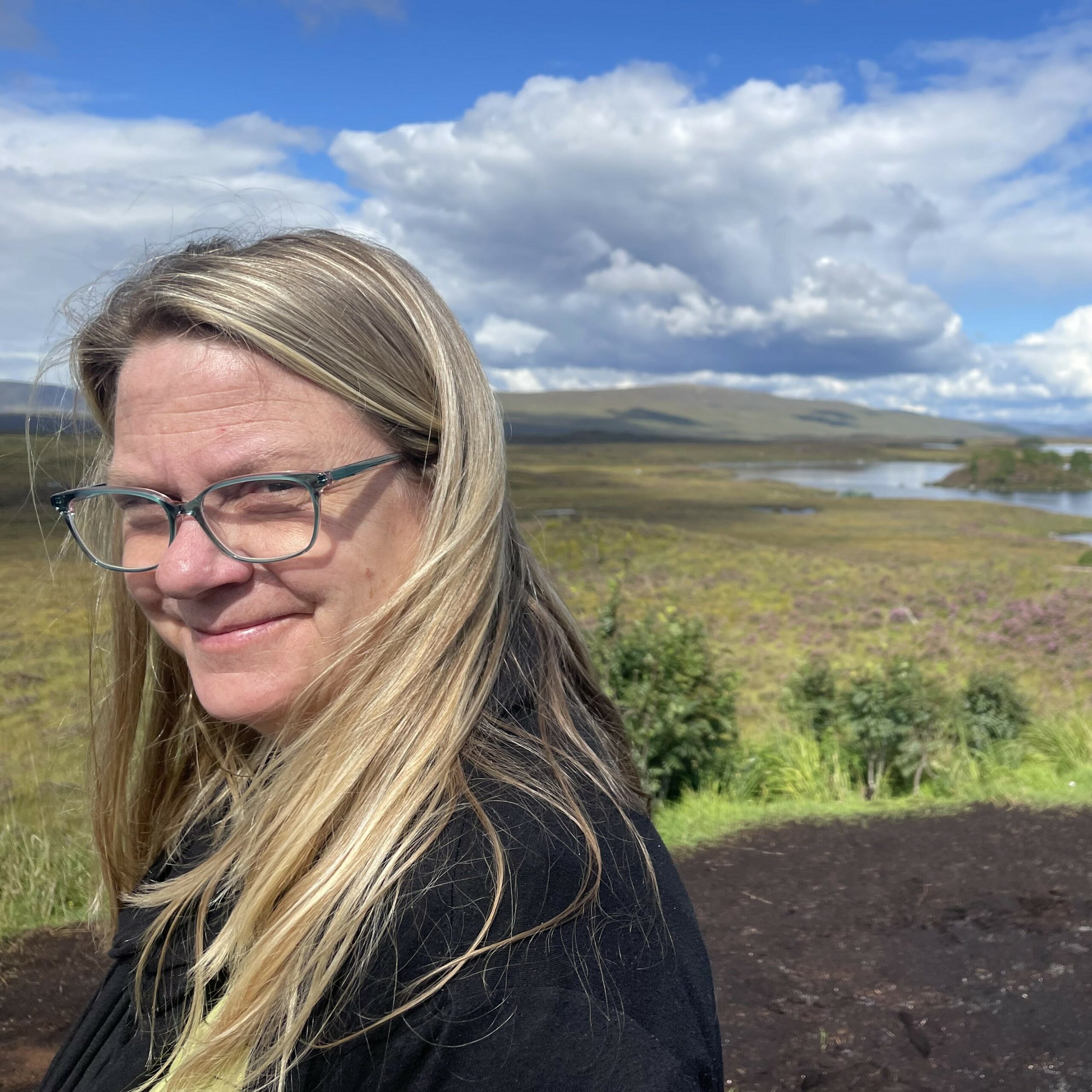 Nan Curtis
Housekeeper
Nan came to Hopewell House as a volunteer and eagerly joined the staff shortly after. She is a newly trained Death Doula through INELDA and volunteered in Hospice through COVID. Working in end-of-life care is a calling that came to light after she helped her dad pass in 2019. Prior to her new passion, Nan was a college art Professor at the Pacific Northwest College of Art (PNCA) for 25+ years and is an exhibiting sculptor. She is originally from KY and moved to Portland 30+ years ago with her husband. They have 2 boys and enjoy kayaking, fishing, motorcycles and doing home projects together.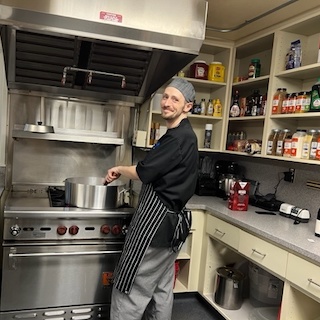 Aaron Johnson
Kitchen Manager
Born and raised in Oregon, Aaron has been cooking professionally for over 20 years. His life's goal is to maximize the good that he puts into our world  – caring through food plays a large part in that. Aaron is proud to be a dedicated husband and father of three amazing sons.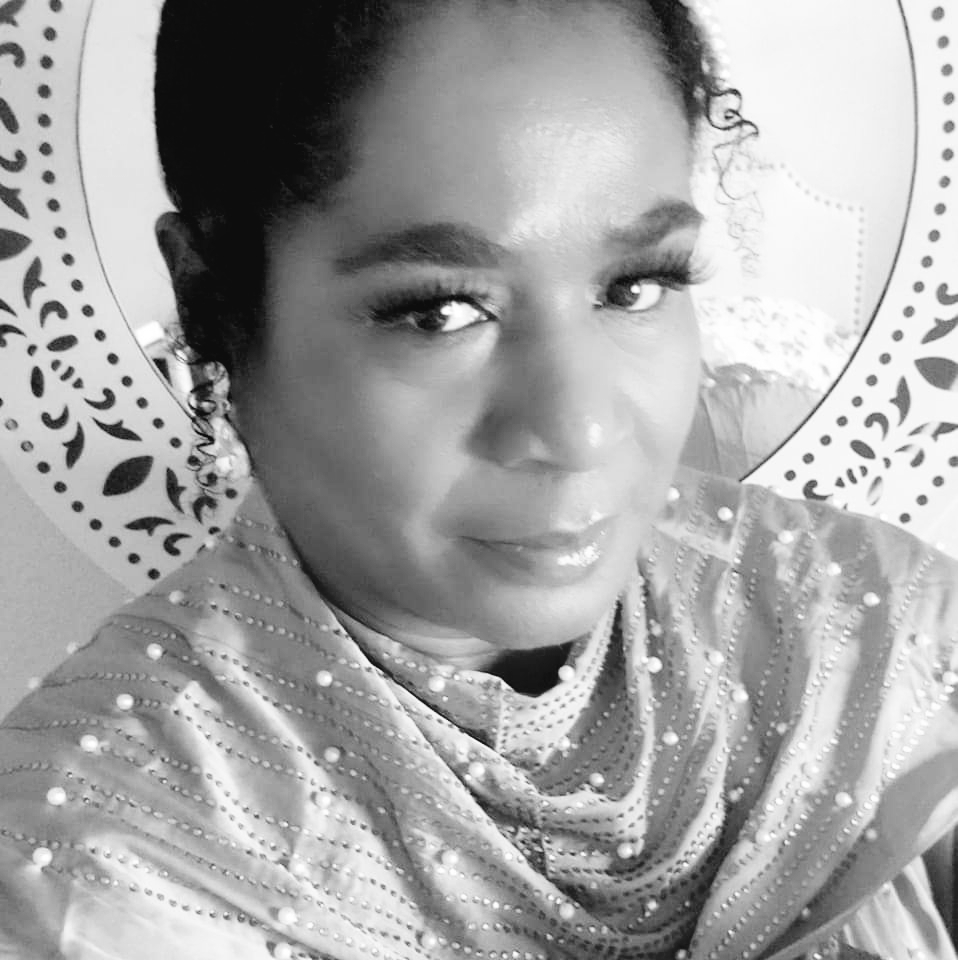 Regena Jones
Admissions and Resident Coordinator
Regena comes to Hopewell House with 15+ years experience within human services and education. Her most recent work experiences include co-owning and managing an adult care home and working as a resident services coordinator with a local non-profit. Regena views her work with Hopewell House as "a calling" and takes great pride in and loves promoting Hopewell House and meeting with families and learning the life story of each resident. Regena is an avid volunteer within the Foundational Black American, immigrant and refugee communities.
Jannette McAllister, LPN
Photo and bio coming soon!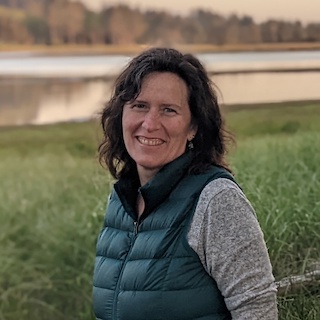 Rose Neal RN, BSN, MAHS
Nurse Manager
Rose says that her years as an RN at Hopewell from 2007-11 are dear to her heart, and the House kept her in its circle as a supporter until the Nurse Manager position arrived. Her spiritual life, love of the outdoors, and commitment to being a part of a global slipstream of goodness feeds her daily and creates the foundation of her life. When not at the House, she is with family and friends – hiking, making good food and finding places of beauty and quiet.
Maria Rasmussen, CNA2
Maria was born in and immigrated from the Philippines, and came to the USA in 1979. Retired June 2023 from over 30 years of healthcare service, she remains on call with the Hopewell team. She worked her way up from food service to health services in one of the top healthcare facilities nationwide in the 1980s. Maria obtained her CNA license and worked in a rehab and health center in the state of Hawaii.  After moving to Oregon, and taking CNA2 training at Providence, she worked at Hopewell House Legacy on call and is glad to be back at Hopewell again. When not at work, Maria enjoys family time with grandchildren, traveling, and being in nature.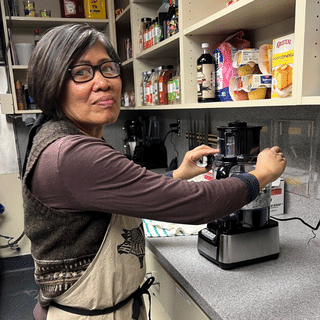 Honey Thompson
Cook
Honey loves to create beautiful, delicious food to feed heart and soul. She has owned a food cart and was inspired to write a Haiku about joining the Hopewell House community:
Hopewell springs anew
Wind, rain, snow, sun, moon, sleet, storm
Love, care, gentle, warmth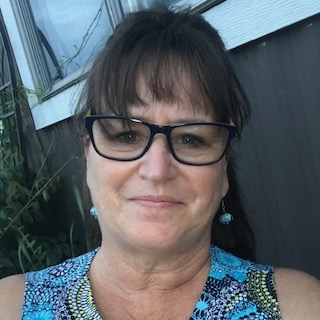 Mary Welsh, LPN
Mary brings more than 30 years' experience in health care, working in the ER and ICU, geriatrics and then in hospice. She feels blessed and privileged to join with residents, volunteers and other staff at Hopewell House. When not working, Mary is out and about with family or friends or her 14-year-old Jack Russell "Sox" who is an amazing camper/hiker.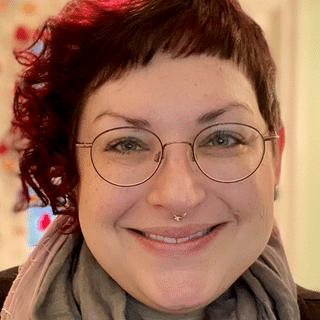 Katie White Swanson
Administrative Assistant
Katie began as a classical musician, playing in orchestras and earning a doctorate in viola performance. Katie has also earned certification in nonprofit and arts in health management. When not at work, Katie delights in spending time with their young son, being outdoors, cooking, composing music meditations, making art, and performing with local ensembles.
Debra Wood, CNA
Debra joined Hopewell House to learn more (from the best) about hospice and end-of-life care, so that she can better assist, support, educate, and create opportunities for others to do the same. She's eager to see what we, together, will create here at Hopewell House.
Friends of Hopewell House and Hopewell House itself were created and developed by volunteers. And volunteers are crucial to ongoing success.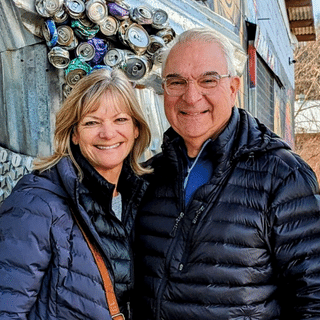 Chris & Kathy Bayha
Co-Leads Maintenance team
Retired small business owners and self-proclaimed Do-It-Yourselfers. Their natural instincts are to take on things that need to be repaired, replaced, beautified or made more efficient and organized. Chris's hobby is woodworking and Kathy is a retired decorator who loves to make mosaic stained glass.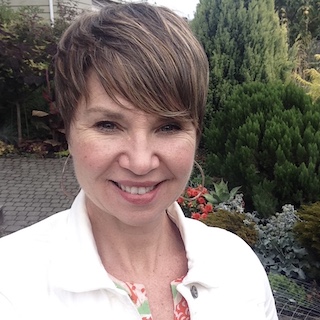 Susan Bogdan-Coray
Co-Lead Complementary and Alternative Therapies team
Susan knows very personally what a special place Hopewell House is since her husband died there in 1999. She has returned as a volunteer to carry on the honor of this sacred space. Susan renews her spirit by ballroom dancing and cooking foods from all over the globe.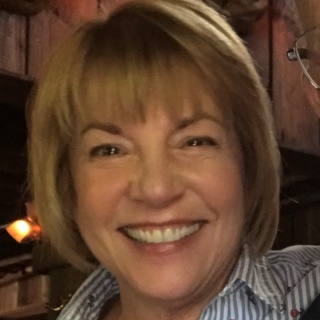 Macie Brightman
Co-Lead of Flowers team
A native Oregonian, Macie was a volunteer with The Bloom Project for six years and found joy in creating beautiful bouquets for patients in hospice and palliative care around the Portland area.  She's grateful to be able to carry that mission forward by again bringing the beauty of flowers to residents and their families at Hopewell House. Macie is excited to see Hopewell House return and be a place of beauty, comfort and compassion for residents and their families when those very things are needed the most.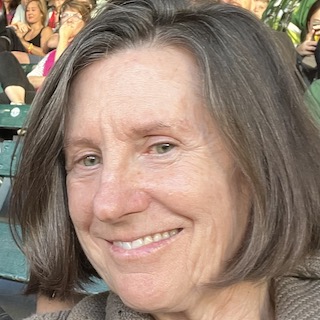 Sheila Conners
Co-Lead of Concierge and Welcome team
Sheila spent many years working in home care as an occupational therapist and has trained and volunteered as a hospice volunteer and death doula in three hospice settings. She believes that the Hopewell House residential approach is where end-of-life care should be going. Sheila's other interests include yoga and meditation practices and hiking.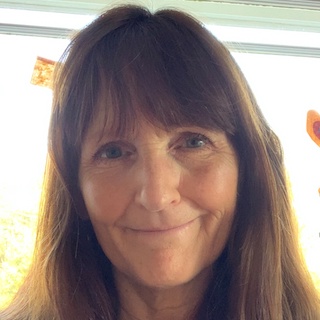 Libby Jefferson
Co-Lead Complementary and Alternative Therapies team
Libby worked at the former Hopewell House as an RN the last five years before it closed – it has always been a sacred space for her. She's experienced with complementary modalities including energy work and massage, mostly with individuals at the end of life. In her work at Hopewell House she feels filled with gratitude and deep in appreciation of life's beauty and complexity.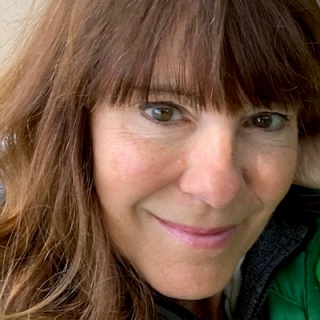 Mona Mendez
Leader for In-Kind Donations team
Hopewell House was recommended to Mona by a parish priest as a place to volunteer as a way to memorialize her brother's death. Mona is dedicated to her family and friends and to being in service to others – that is what makes her heart sing. Born and raised in Portland, her happy place has always been the Oregon coast, especially on a stormy day.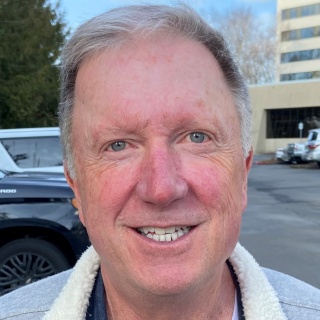 Bruce Plato
Co-Lead Resident and Family Support team
Born and raised in Portland, Bruce spent 34 years as a teacher and high school administrator.
Upon retirement in 2013 he was looking for ways to give back to our community and was drawn to Hopewell House because of its kind, caring and compassionate reputation. He volunteered at Hopewell House for several years before it closed in 2019. Bruce and his partner have two accomplished daughters and two granddaughters who bring them endless joy.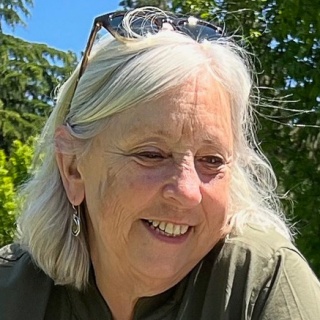 Margie Rikert
Co-Lead of the Concierge and Welcome team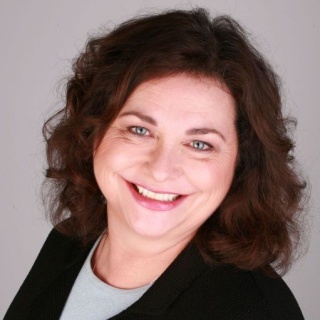 Marsha Warner
Co-Lead of the Flower team
Marsha teamed to create the Flower team, which creates bouquets for resident rooms and for the greater house each week. Floral arranging is a life-long passion for Marsha and a constant source of joy and creativity. The quote from Joseph Britton touches her deeply – "The life energy of attraction plays with color. The flower and I create Beauty, together."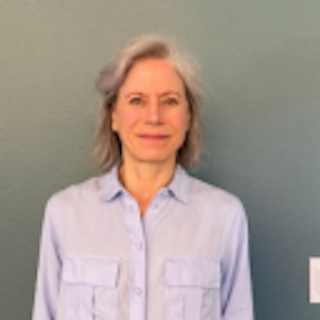 Karen Wilson
Leader of the Support team
Karen says that Hopewell House represents for her a sanctuary in which to explore the mysteries of death and dying while aspiring to provide comfort and peace to residents as a volunteer. And that throughout her career in government and the nonprofit sector, she's not found a more dedicated and compassionate team.